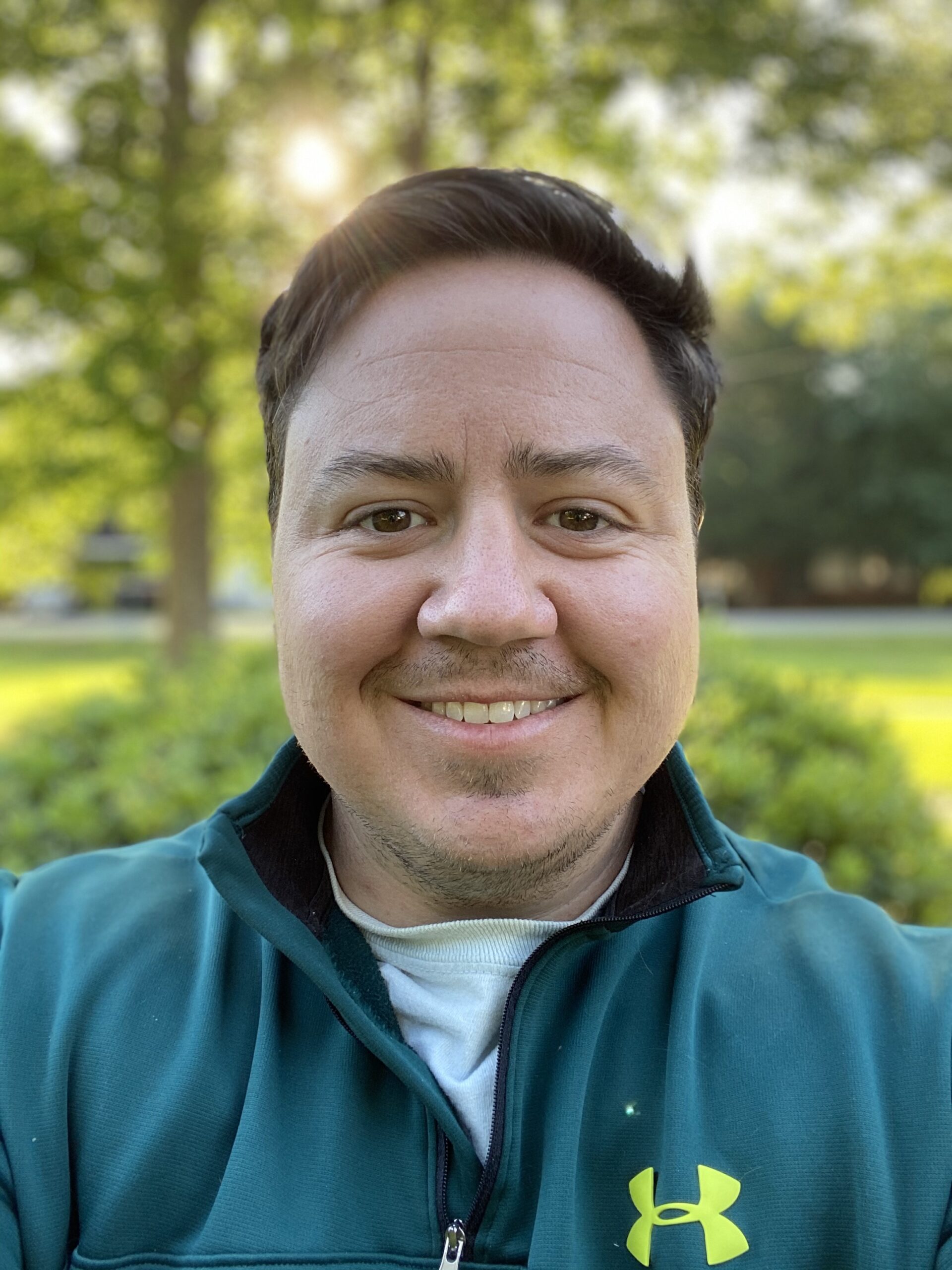 Matthew Lollar
Hello! I'm Matthew Lollar, and I proudly serve as a trustee of b:friend, a charity dedicated to combatting loneliness!
My journey has taken me from my Florida roots to the UK, where I've been for about 17 years. Growing up in a retired military community instilled in me a deep appreciation for the companionship of older friends, which has become a driving passion in my life.
I started my journey as a befriender in December 2021, and my dedication to the cause led me to join the board in 2023.
In my professional life, I work in the IT sector for a global company in a presale role.
Beyond the office, I'm a devoted husband and a proud father of two children, both born in Sheffield.
I firmly believe in the importance of community and that loneliness can be alleviated through genuine friendship. This belief is at the core of my work at b:friend and my commitment to making a difference in the lives of our older friends in our community.