Our Impact
When you give money to a charity you want to know it's
The £1 Breakdown 
Whether you're climbing mountains, baking cakes, or making a regular donation, b:friend are committed to getting maximum value for each and every pound. 
Because of our volunteers, funding partners and everyone that has donated resources, time and effort, we have made a real difference to our elderly neighbour's lives. Just some of our stats can be seen below. These are up to date as of March 2023: 
Spaceships sent to Mars 
(That's not what we do)
Older neighbours supported since inception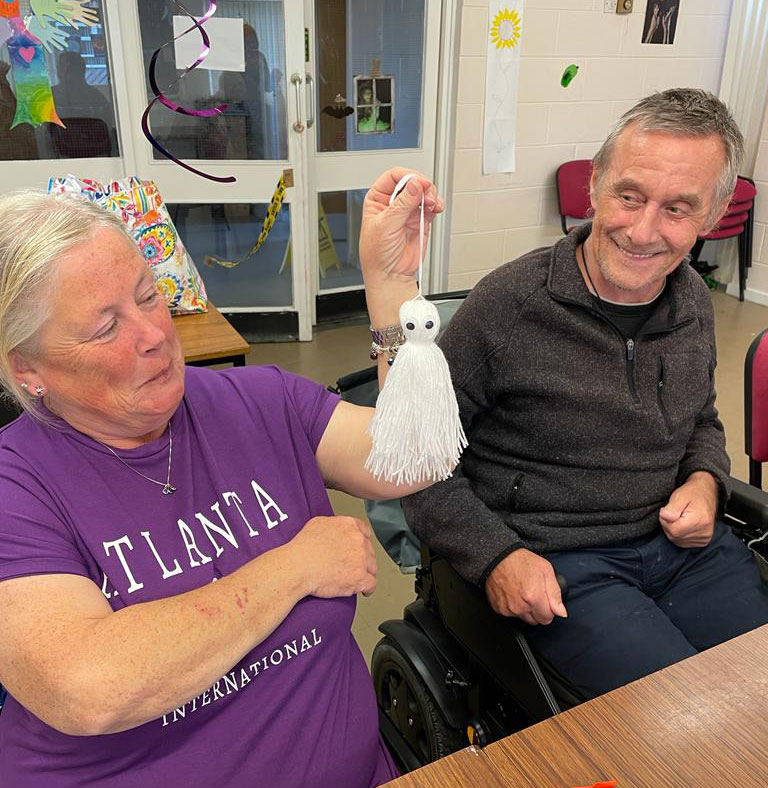 Friendships created that have lasted over a year
Cups of tea made this year (or coffee if you're that way inclined)
Active 1:1 friendships (that's the equivalent of 60,192 episodes of Corrie a year)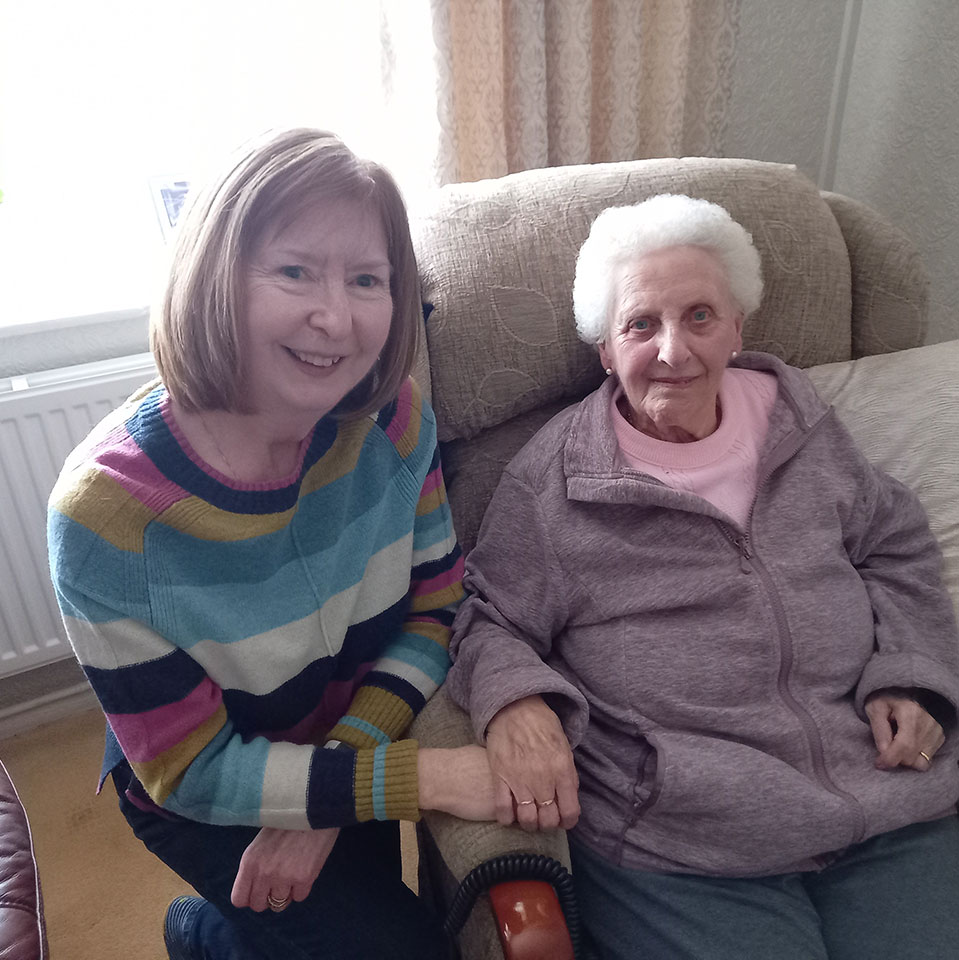 Social club sessions a year
Volunteering hours created this year (that's the equivalent of walking 1.3 times around the world)
We are so much more than the sum of our project parts. We seek to create longer term impact beyond the befriending and social club touchpoints. When older neighbours enter the b:friend community, it opens up a life changing array of social connection opportunities.  
Check out our Logic Model and Theory of Change to see how we are creating a wider impact on loneliness and isolation.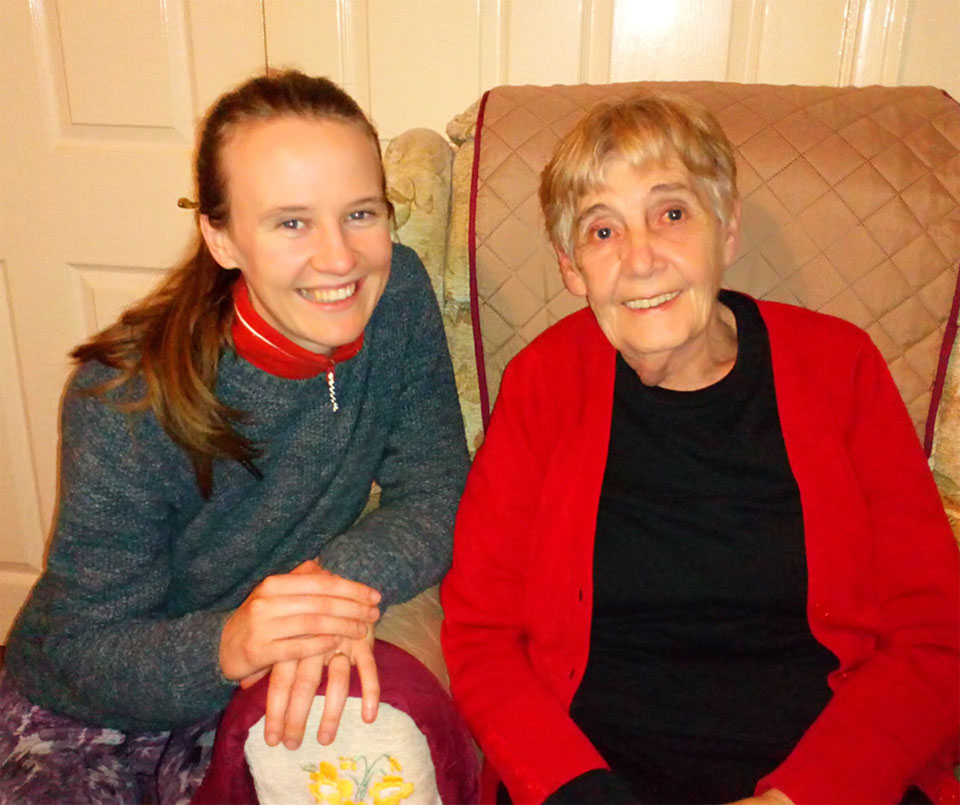 Would you like to help b:friend?
In order to increase these stats, we need your help. There are many ways to get involved, from volunteering opportunities to organising your fundraising event or donating to support our projects.