Social Clubs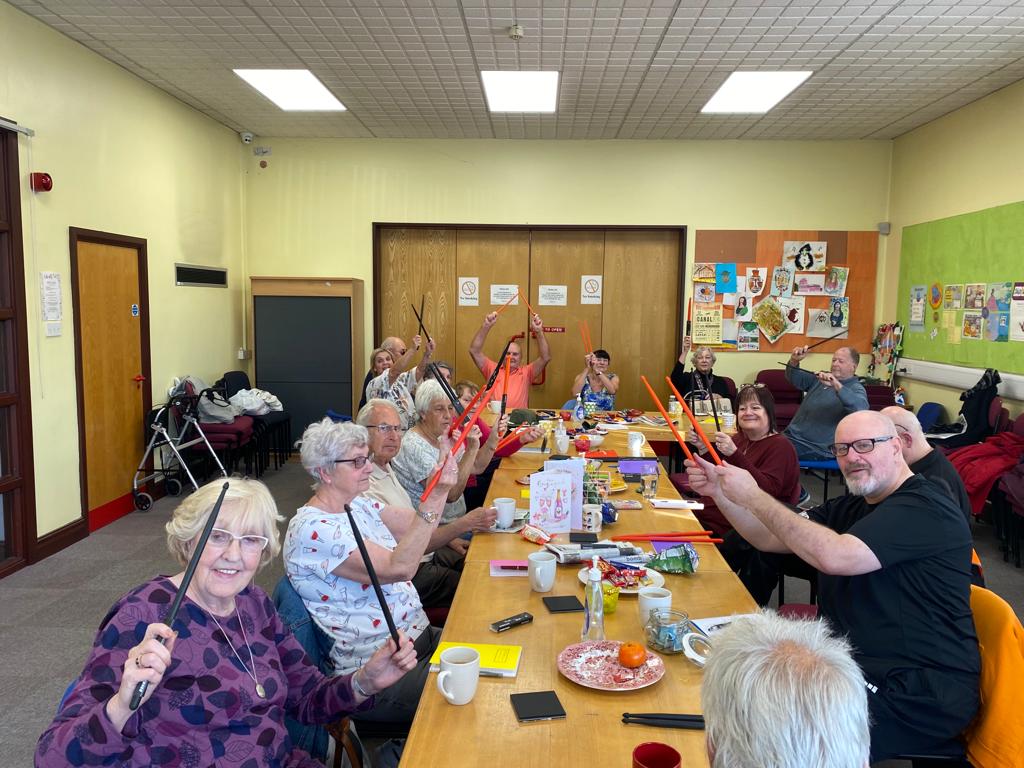 Come along and join the fun!
At b:friend we understand the importance of connecting with our community and our peers so along with the 1:1 befriending we offer, we also deliver weekly Social Clubs aimed at those older in age but younger at heart.
Have you ever tried…
Making mocktails
Zumba
Boxing
Tattoo design
Mandala art
Drumming
Creative writing
Armchair travels
What to expect at a social club?
Our Social Clubs deliver a wide range of activities to boost body and mind, designed around the 5 Ways to Wellbeing, with the promise that no two weeks are the same. Come and join the fun and try our sessions from guest speakers, dancing or yoga to mindful crafts, games, quizzes and more. Our clubs are great places to connect with new people in a friendly, accessible and non-judgemental setting. Everybody's welcome.
A warm and friendly welcome
A different activity every week
All venues have full disabled access
Frequently asked questions
What our members have to say
This is the first time I made a mocktail. I've done about everything else in my life, but never made a mocktail! I really enjoyed it
Frank
Since Covid lockdown ended, I've joined a lot of clubs but this one by far is the best. Everyone has been really chatty and I've had so much fun. I intend to come every week
Andrew
I won't do anything else on a Tuesday now
Carol
I never get bored coming here every week
Margaret
I don't know where I'd be without this club you know? I really love it
Rita
Find your local social club
Club Details