About our Charity
We'd like to help end it.
Loneliness and social isolation are harmful to our health.
Over 9 million people in the UK – almost a fifth of the population – say they are always or often lonely (British Red Cross and Co-Op, 2016).
But don't take our word for it. Here's what the experts say:
Loneliness increases the likelihood of mortality by 26%
3.9 million older people in the UK say the television is their main company.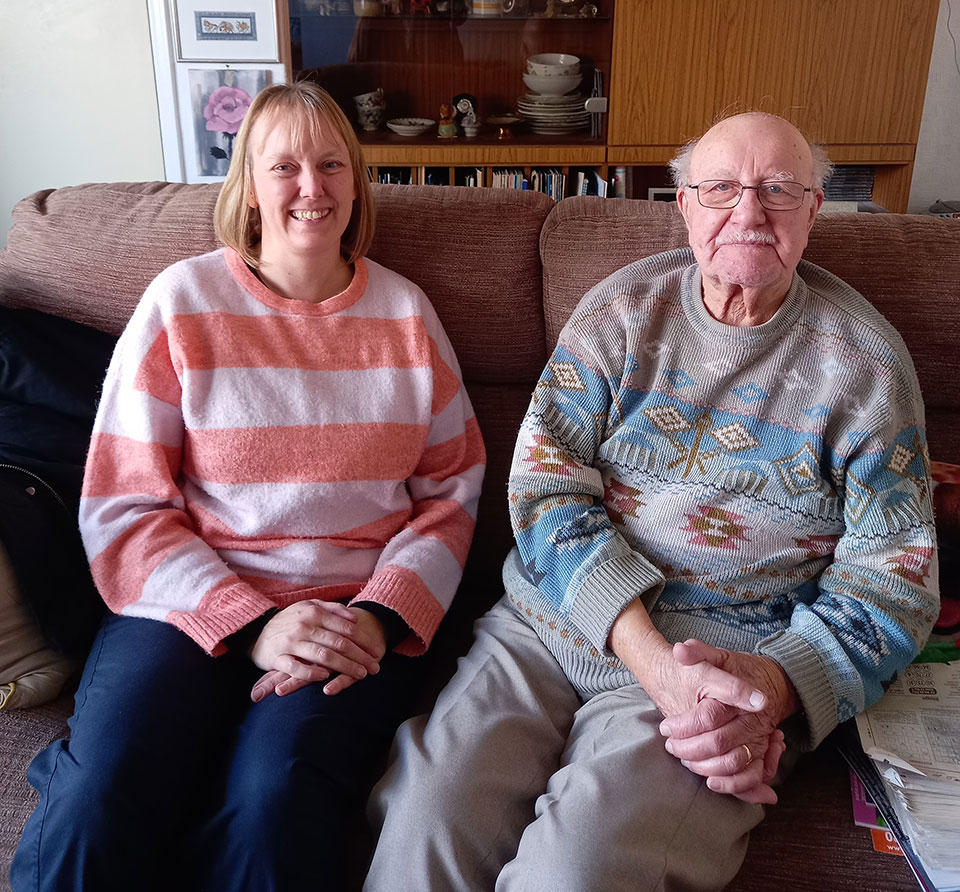 Loneliness, living alone and poor social connections are as bad for your health as smoking 15 cigarettes a day.
For more research into loneliness, check out the facts and figures via the Campaign to End Loneliness
Lonely people have a 64% increased chance of developing clinical dementia.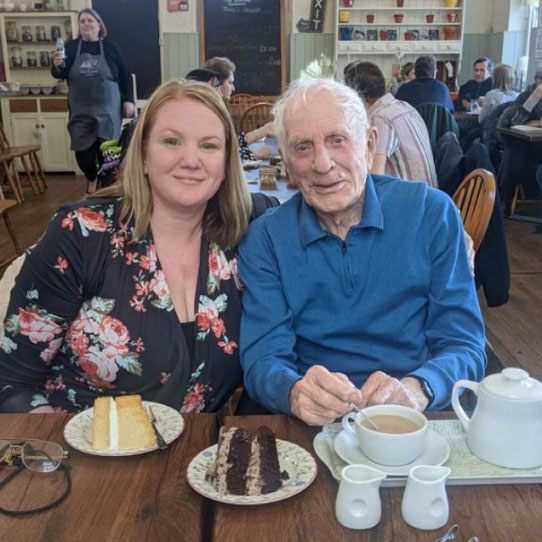 Lonely individuals are more likely to visit their GP, have higher use of medication, higher incidence of falls and increased risk factors for long-term care.
Disconnected communities could be costing the UK economy £32 billion every year.
Research commissioned by the Eden Project, 2016
This is community support in its most authentic form.
Volunteer befrienders pledge to visit a socially isolated older neighbour near them for one hour per week for a cuppa and a chat. On the way back from work, the shops, dropping the kids at school – whenever is convenient for both people, a befriender will spend an hour just chatting, listening and supporting someone that otherwise may have no one.
We pair individuals based on locality and a range of other factors and preferences. Each befriender and older neighbour receive regular support to ensure they're benefitting from the project.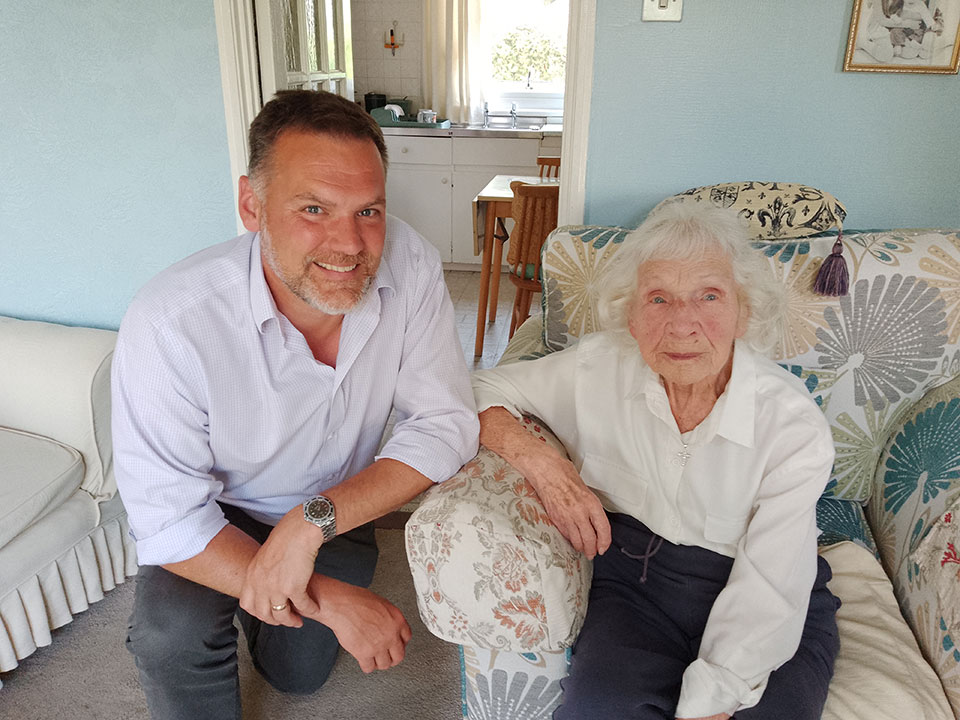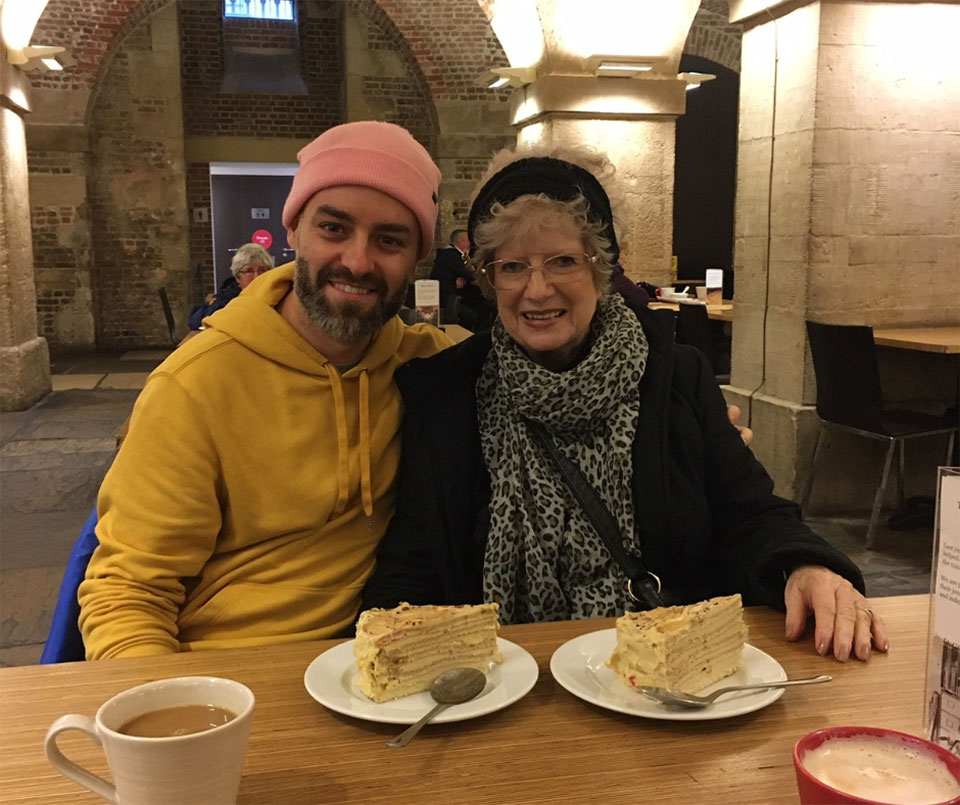 Our charity was founded by Mike Niles, in 2017.
Mike experienced loneliness first-hand while working down in London so became a befriender himself to make connections. Seeing how extensive the issue of loneliness and isolation was in the older populations, he decided to do something about it.
Based in a makeshift office in his parents garage in Doncaster, the objective was simple: to reduce the isolation experienced by older neighbours in the town by bringing people together. After a lot of deliberation about a name for the charity, it was named, simply: b:friend.
Since then the charity has grown to cover the whole of South Yorkshire and parts of Derbyshire with plans to expand even further. Over 800 older neighbours engage with the b:friend project each week and this number is set to rise.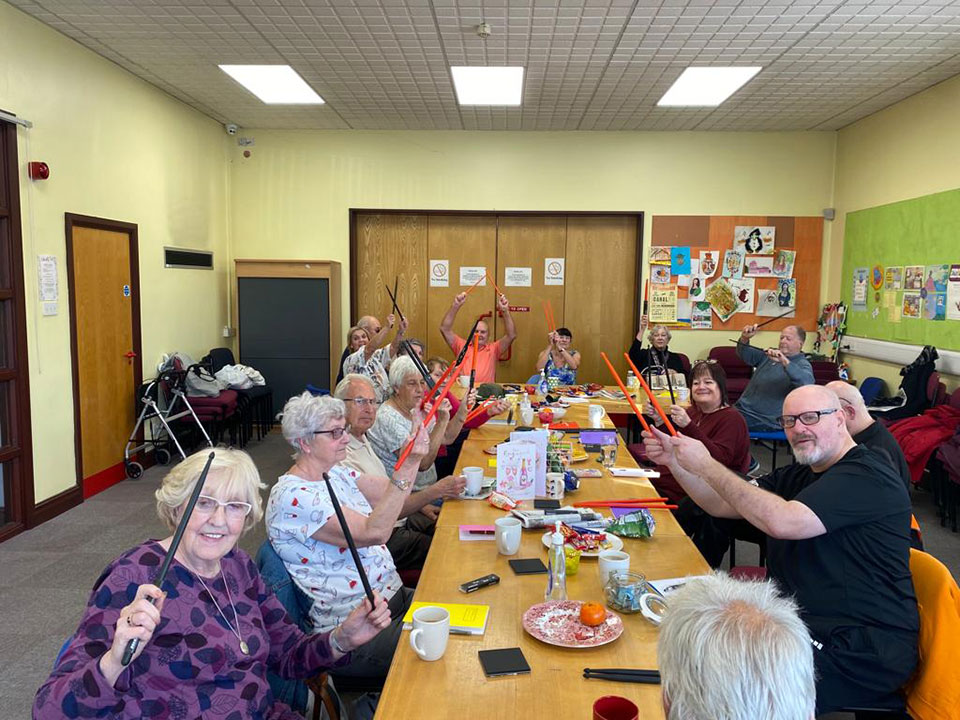 No two weeks are the same. 
Each club activity is different… and they're certainly not boring. From shaking-up Bond-style mocktails, performing street-dance routines, exploring fascinating cultures, designing tattoos, chocolate tasting sessions and jiving to Bollywood-inspired music… members are exploring new horizons and getting out of their comfort zone each week. 
The Five Ways to Wellbeing model forms a clear framework with which b:friend co-design all group activities. Our Social Clubs ensure attendees are: connected to others through conversation and activity; active through physically engaged sessions; continue to learn through engaging talks, discuss topics of the day and take note of others around them; while giving time, support and attention to others. 
 Are groups are accessible, safe and inclusive places for all. 
B:friend is lucky to have the fantastic support of some committed and visionary grant funders. To change the status quo there must be a desire to do things differently and we work with some wonderfully forward-thinking organisations, without whom, this project would not exist.
For full details of our partner organisations, see our latest audited annual accounts